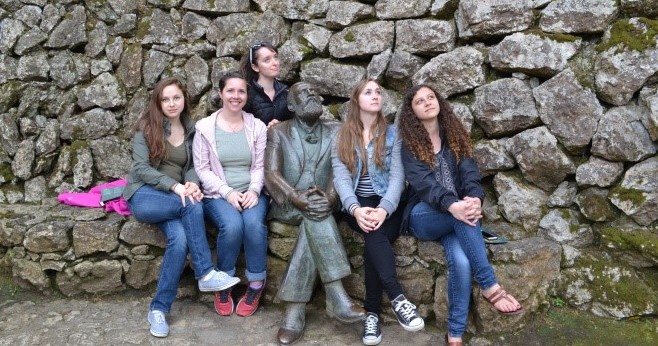 Some Things May Go Wrong
I have gotten to see many things that I would not have known about without being in the IE3 Santander Spain program. The excursions that I have gone on with the program have allowed me to see incredible places. I have gotten to go to Malaga, Puente Viesgo, Comillas,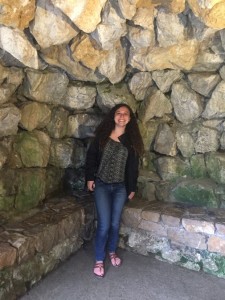 and San Vicente de la Barquera, and there is still another excursion that I have not gone on yet. These excursions have been some of the most fun parts of my time abroad for a variety of reasons.
These excursions have allowed me to see some beautiful places. All of the places that I have gone on an excursion to were highly recommended by both professors and host families, so I think that makes it even more special because they told us where to go and what to do. There are places that local Spaniards enjoy and think is worth going to. Sometimes we did not have much time to spend in one place because we had a lot more places to see in one day, but the group I am in made the most of it. While in Comillas, we went to "El Capricho de Gaudi," and had to run around the place in order to get as many pictures as possible in the little time that we had. We ended up having a blast though.
The first trip that we had was on the first Friday that we were here. This was a great way to finish off our first week of school, and allowed everyone in the group to become closer during the bus ride there. While we were all tired because we had to wake up early to catch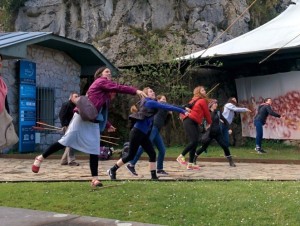 the bus, none of us slept. Instead we all talked, laughed, and sang. I am sure the other people on the bus were annoyed with us, but we had a great time. It was a great bonding experience at the beginning of our term here in Santander.
Lastly, whenever anything went wrong, we were able to adjust and make the most of the trip. While in Malaga, it was pouring rain, so we could not enjoy the beach or even being outside. We all got so soaking wet that we had to use the blow-dryers in the hotel rooms to dry our clothes. This never happens in southern Spain, so it was not ideal, but I had a great time and laughed so much about the situation that I know I will not forget anything about that trip.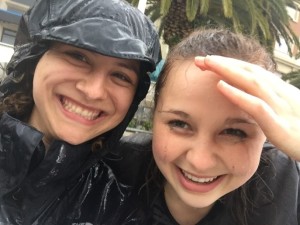 I think that the group trips that are included in the program are some of the most fun things we did. You get to see amazing places you might miss out on otherwise, you build stronger relationships with your group, and while some things may go wrong, they end up being some of the most memorable moments.