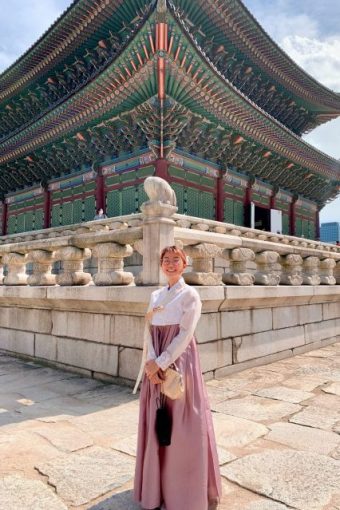 Seoul: Reflections of a Returning Korean Adoptee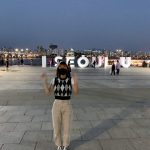 I've always struggled with my identity as an overseas Korean adoptee and for the last twenty-two years, I've grappled consistently with my existence as someone who's of Korean ethnic descent but was raised in a white household with very little understanding of Korean culture, history, and traditions. While I was aware that being back in my birth country would immensely impact my understanding of myself and the world around me, I wasn't aware of the extent to which this experience would be so extraordinarily fulfilling.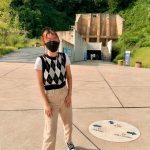 Since the beginning of August, I've lived in Seoul– this is also where I'm planned to reside until at least mid-July of next year. Some days, I find myself longing for the ease in which I have command of the English language: ordering a meal at a restaurant or checking out at the store without the fear of linguistic miscommunication was a luxury that I wasn't even aware that I had while in the United States. Especially as the seasons change from summer to autumn and soon, autumn to winter, I find myself yearning for the simple comforts of my family with whom I typically celebrate my winter holidays and traditions alongside.
Yet, living in Korea has reminded me of my core strengths: my resilience in earnestly and sincerely relearning my birth language and culture; my adeptness in connecting with people from all walks of life; and my genuine and unfaltering love for Korea, my homeland. While I'll be the first to admit that there are times that I'm wary of Seoul's unfamiliar streets and normalcies, I've also fallen in love with our luminous skyscrapers, dependable public transportation, and abundant convenience stores, coffee shops, and trends.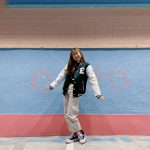 Growing up, I remember being told of the true elation of meeting one's soulmate. For many years, I eagerly anticipated the words that I might say or the love that I would give to that person– however, I've recently come to realize that residing in my soul city is just as magical (if not more magical,) than potentially meeting my soulmate. To me, Seoul is a home built on hope, balance, and acceptance: a metropolitan that offers me plenty of room to grow but also the freedom to thrive– as much as living in Seoul has become a part of my story, I, too, am honored to be a part of my city's flourishing narrative.