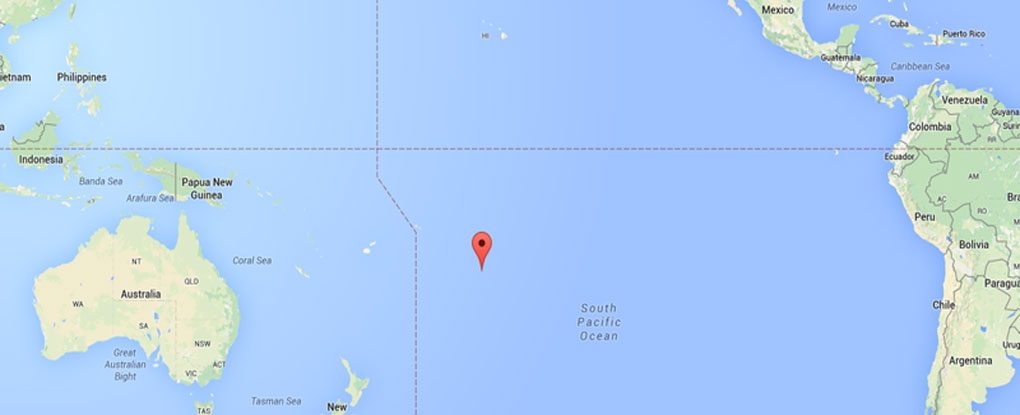 Going to the Middle of Nowhere
It has been 2 weeks since I've been living on Rarotonga. Since I am not sure what to write for my first post, I will give an overview of my time in Raro!
First Impression:
The Rarotonga airport is…very different from any of the US airports. I walked out of the plane onto a dirt road instead of an actual airport. A blast of very warm and humid air welcomed me as my feet and palms were sweating when I walked out of the plane.
The island is 32 km around. Beautiful palm trees and sunshine. People here are super friendly. Many motor bikes and cars. Very hot and humid.
Residence:
I am currently living in the dorms provided by Esther Honey. The other volunteers are house sitting for island locals, so it's just Mama (house dog), Orlando (house cat), and me. It's nice since I don't have to pay for rent, but the clinic is literally right outside my room, so I do get spontaneous 3 am alarm calls from the dogs, cats, pigs, and roosters (and they are barking and meowing right this moment!)
The noise isn't a big problem since I live with a big family back at home. The only real problem I had was a flea infestation in my room and countless blood-thirsty mosquitoes waiting to suck my blood. But after about 20 bites, I learned to accept the tropical island life and that DEET is my best friend.
Cost of Living:
Rent is free, but food is EXPENSIVE. Since almost everything on the island is imported from New Zealand, everything is expensive on the island. In the CITC supermarket, eggs are $8, honey is $10, a small bag of marshmallows is $7.50, a loaf of bread is $8, and a Costco sized bag of almonds is $45! Raro makes the UW District Market sound cheap!
However, since many of the locals adore Esther Honey, they frequently give us crops that they have grown and harvested – avocados, passion fruits, bananas, cucumbers, etc. I recently learned that the locals buy their food in the Saturday market, which is so much cheaper and fresher than the produce in the supermarket. Never buying things from CITC ever again!
My Internship:
The first week was really tough. Within the first hour of arriving to this steamy, sunny island, I was holding a bottle of formula milk for a starving calf that has flies and mosquitoes swarming all over it. By the end of the day, I had cuts from barb wires on my afternoon run with the Raro running club.
I never smelled cat pee before. I never picked up poo with my bare hands. I never sat with stray dogs on the beach. But I've done all of that my first week and more. To be honest, I was overwhelmed, tired, and wondered if I could survive here. But when the day is over and I reward myself with a nice, cold shower, I feel happy to be in Raro. Sure there are countless times when I want to quit, but I think I am getting used to the island life – a simple, carefree lifestyle that I wished people in the cities could experience.
Future Goals:
Since I'll be here for 6 months, I would like to try a little bit of everything the island has to offer. I recently bought myself a bike since I cannot drive a car or motorcycle and walking 7 miles to the supermarket under the scorching sun isn't very fun. One trip around the island is 32 km, so it's a nice to cycle around and I get see all the cool shops!
Other activies I hope to do in Raro include:
• PADI certification – doing it next week! Time to scuba!
• Triathlons – I am not a swimmer, but I hope to either do the cycling or running or both!
• Hiking – there are many treks with beautiful views of the island. I just did half the cross island trek. It has an amazing view.
• HASH – it's a running club here in Raro. They run on different trails every week and then socialize in the end of the run. It's a nice way to explore the island, socialize, and keep fit!
• Paddle boarding, kite surfing, kayaking, canoeing, etc.
Other side notes:
• Island time is really kicking in. Time feels so slow.
• Everyone is very relaxed about things. As a worrier, I think this may be a good therapy for me.
• I really miss my chopsticks.
• This island has Dengue Fever and Chikungunya, the two diseases I wished to never get.
• Internet is incredibly expensive – 200 MG for $10 is considered cheap!
Cleaning up poo is not very fun, but seeing this everyday makes everything worth it. What's not to love about the island life?