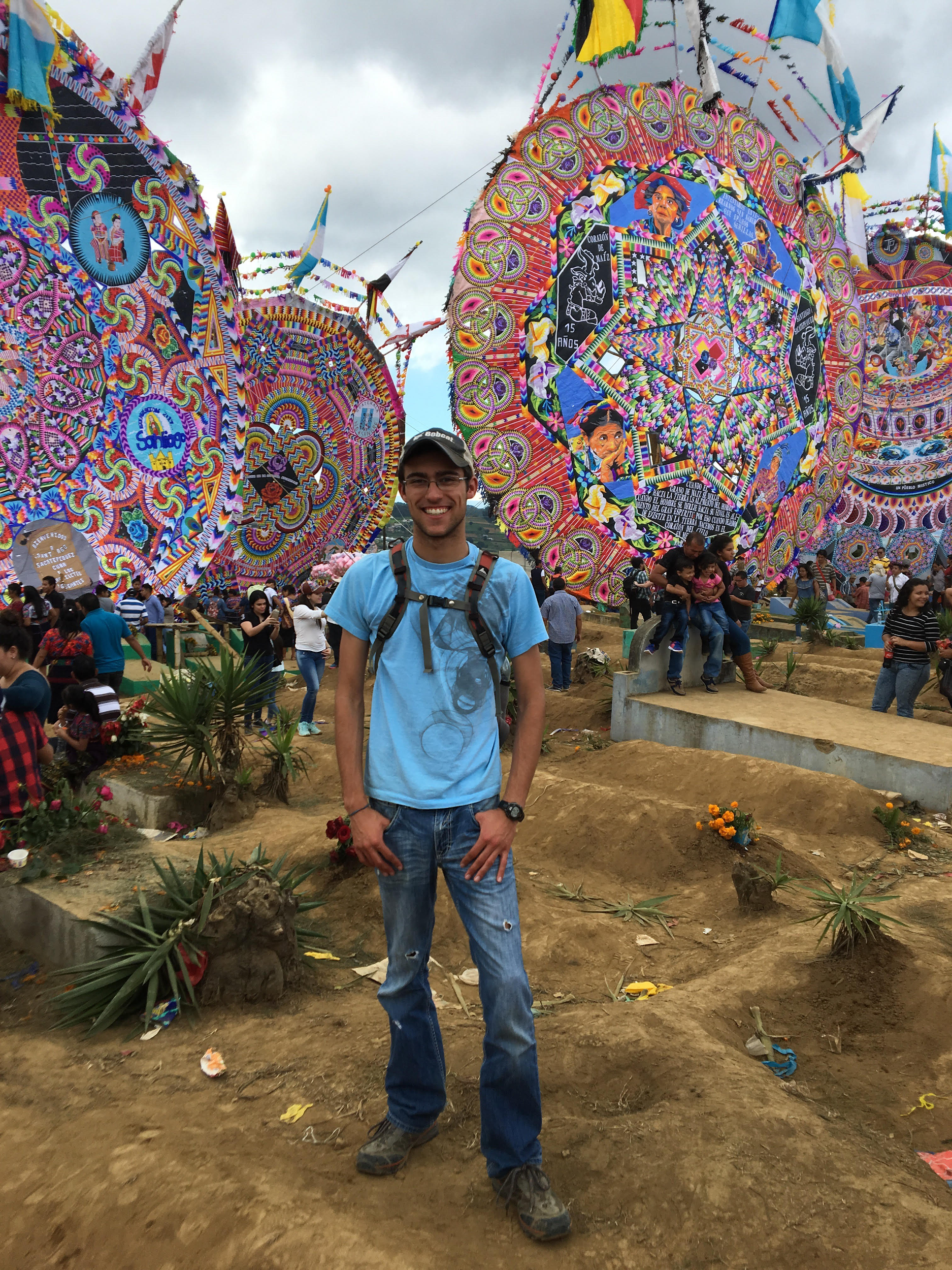 Cultivating a Future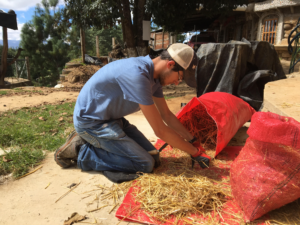 As my trip comes to an end I find myself having mixed feelings about leaving. On one hand I am very excited to go back to the United States. I miss family, friends, my significant other, the food, and the simplicities of life, like hot water as soon as you turn the shower on. It is hard to be away from the people you love and from the comforts of home for several months. On the other hand, I am disappointed that I have to leave Comalapa so soon. As my time in Comalapa, and with Long Way Home has progressed, I've been inspired to work on a greater diversity of projects. I have built a hoop house, started a worm composting system, began cultivating oyster mushrooms, and will soon begin building a beehive. I have got into the grit of the things that I love, and it is hard to come to the realization that I will not see the future of my projects. Although I will not witness the final product of my projects, I'm okay with leaving them in the hands of the school and of the community. Leaving before my projects flourish reminds me of the old proverb which says, "A society grows great when old men plant trees whose shade they know they shall never sit in." I think that this is symbolic to the significance of my time here in Comalapa. While I may never see the results of my hard work, I can only hope that it will inspire future interns and members of the community to take the foundation of what I've built and run with it.
What I have liked about interning abroad is that I undoubtedly feel like I am a part of the greater community. I think the magic of interning abroad is that you are very much more involved in the community on a day-to-day basis. There is no filter on what you see; it's real. Granted, both positive and negative experiences can come from this, but what you experience will likely change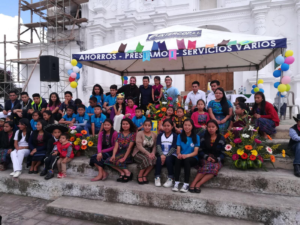 your perspectives. Having the opportunity to attend traditional ceremonies and celebrating during local holidays are the best ways to feel a deep connection with the community. I was lucky enough to be here in Guatemala during Dia de Todos los Santos (All Saints Day) and Dia de los Muertos (Day of the Dead). Traveling to Santiago Sacatepequez to see 20 meter high kites (called barriletes gigantes) was one of the coolest experiences I've ever had. Of course there have certainly been many challenging times during my time abroad, but the great experiences such as seeing the barriletes makes it all worth it. 
Returning to the United States will definitely take some adjustments, but I know that I will be bringing back much more with me than when I left. Not with regard to clothes or material items, but rather from what I have learned. One of the most important skills that I have taken from this internship is how to take an idea to fruition. Long Way Home is a school that is literally made of trash: tires, plastic bottles stuffed with plastic chip bags, glass bottles, and plastic spoons. It was, and still is, a crazy idea that is worth exploring. From the trash they have cultivated education, and my projects are the same. Who would ever consider that cultivating oyster mushrooms from salvaged agricultural products might contribute to small business development in the community? That it might provide students with enough curiosity to go out and start their own cultivation project where they provide the local restaurants with fresh materials? Overall, I hope that the projects I've started will continue to grow and provide the community with enough momentum to instigate a more sustainable future.