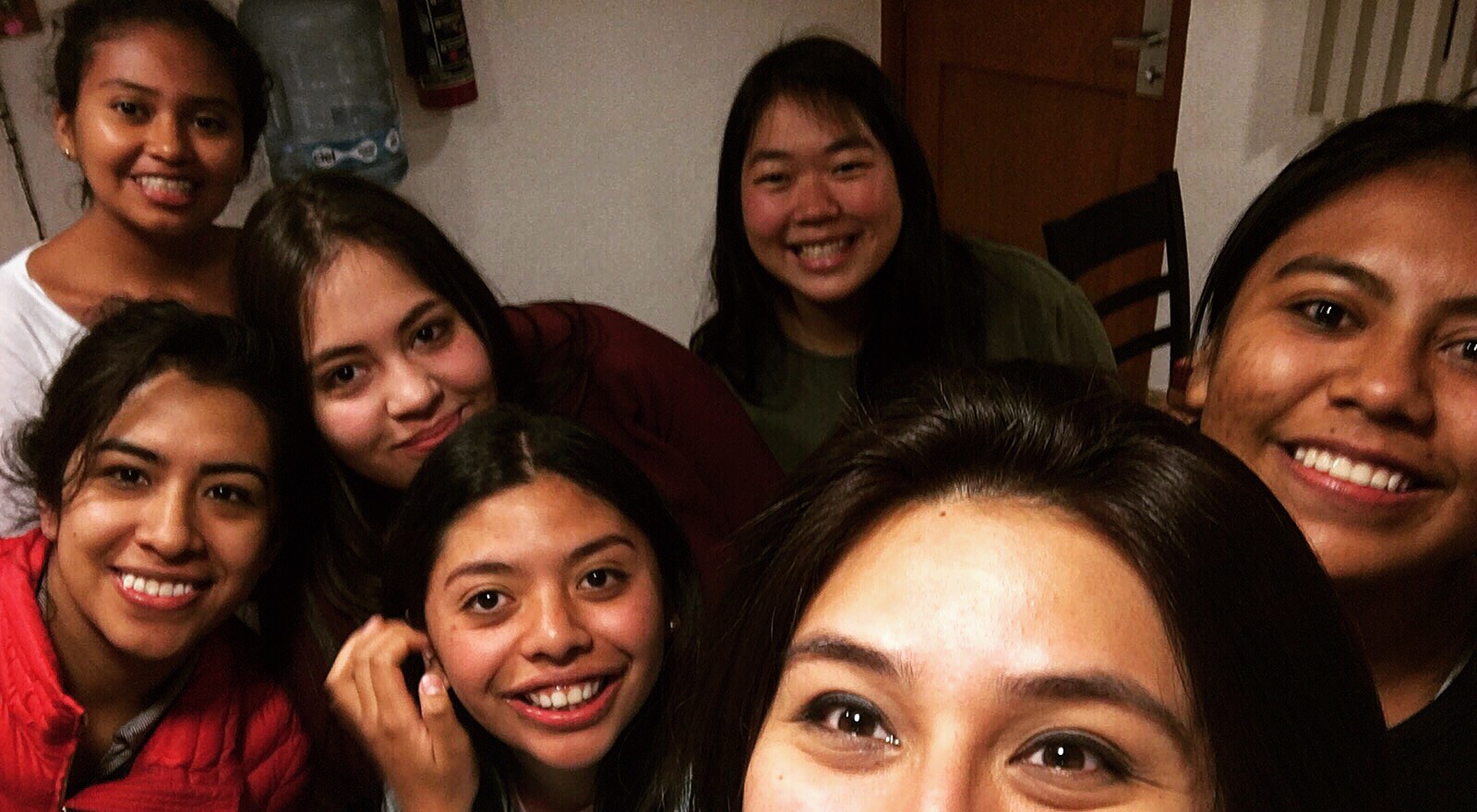 Colorful Chaos
A place full of color, life, beauty, and chaos, Mexico City is nothing like I expected it to be. Walking through the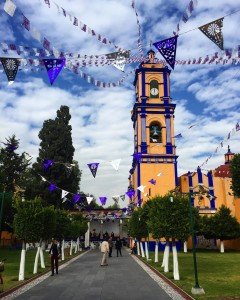 zocalo, I can feel the lifeblood thrumming, from the street vendors selling their wares to the sheer number of people sharing the space with me to the centuries of history below my feet. Among all of this movement, I manage to find stillness in the moment, taking time to breathe it all in. I can't help but realize that I am already falling: falling for this country full of life and color, falling for the feeling of being surrounded by people from all over the world, falling for the solitude that you can only experience amidst chaos, falling out of the familiar and into the unknown.
Although this experience in Mexico has only just begun, I already know that it is having a profound effect on me, helping me to continue to develop who I am and what I believe. I came into this experience with certain expectations, created from my previous adventures abroad, but as any international experience is, things are not going according to plan. I thought this second time around would be easier, that my Spanish would be better, that it wouldn't be as difficult to adjust to a different culture. It turns out, I was wrong. Even though I have already done this once, this time is presenting me with an entirely new set of challenges, from the structure of my classes to the adjusting to the language. In the midst of the struggle to adapt to this dynamic environment, I'm learning even more about myself, from the best ways to deal with stress to the fact that sometimes it's okay to let go of control and just go with the flow.
I strongly believe that travel is one of the best paths to self-discovery, that anyone who takes that first step to adventure outside of their comfort zone will be rewarded with a chance at growth. While pushing these boundaries, exploring what it means to completely let go of expectations, the possibilities become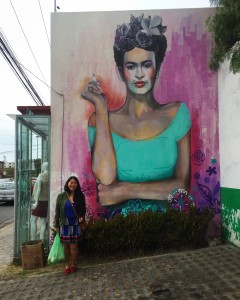 endless. If you let yourself be open to new situations, I find that you will often be surprised by what you might discover.  I would encourage everyone to just go, jump, see what the world has to offer and see what you might find out about yourself!