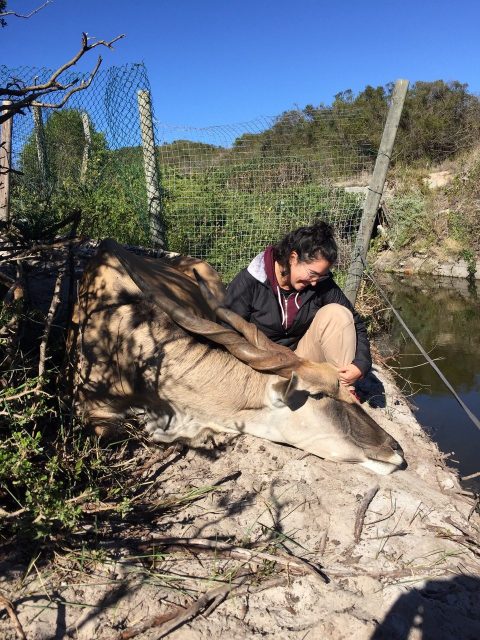 Cape Town Nostalgia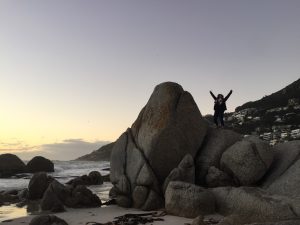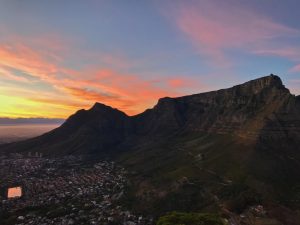 I have been home for about three and a half weeks now and I find myself missing Cape Town quite a bit. The three months I spent in South Africa were one of the best times of my life. I experienced so many new things and learned about South African Culture and I got to know some of the best people I've ever met. Although I miss Cape Town and all of the fond memories I made there, I am also glad to be home with my friends, family, and all the things familiar to me.
The five things that have bothered me the most about being home are: how quiet it is here compared to Cape Town, how everyone seems to be in a rush all the time, having little public transport, how expensive everything is here, and the lack of great cafes at a walking distance from my apartment.
The five things I have enjoyed the most about being home are: seeing my friends and family, enjoying the summer weather, being back in my own apartment, knowing my way around without having to use a GPS, and the beautiful outdoors in Oregon.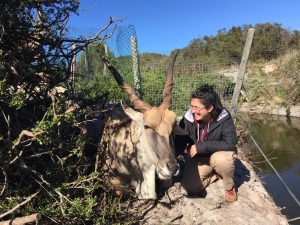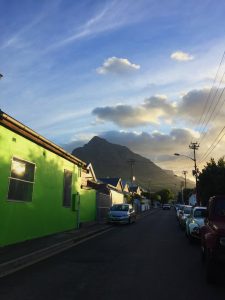 The five things I miss the most from abroad are: Table Mountain and seeing it every day, all of my housemates and the people from all over the world that I met while living in Cape Town, the traditional South African food I ate, the cafes a few blocks from my house in Observatory, and working with the eland antelope at the nature reserve where I was an intern.
The five things I miss the least since returning home are: Cape Town traffic, having to share a kitchen with twelve other people, living in an alleyway, under a bridge, that was right near the train station, pre-paid electricity or the nine-hour time difference between Cape Town and home.
The most challenging aspects of returning home have been settling back into my usual routine and missing all of the amazing people that I met and the experiences that I had while abroad. I will remember my time in South Africa fondly for the rest of my life and hope to return someday and see all of my favorite people and places once again