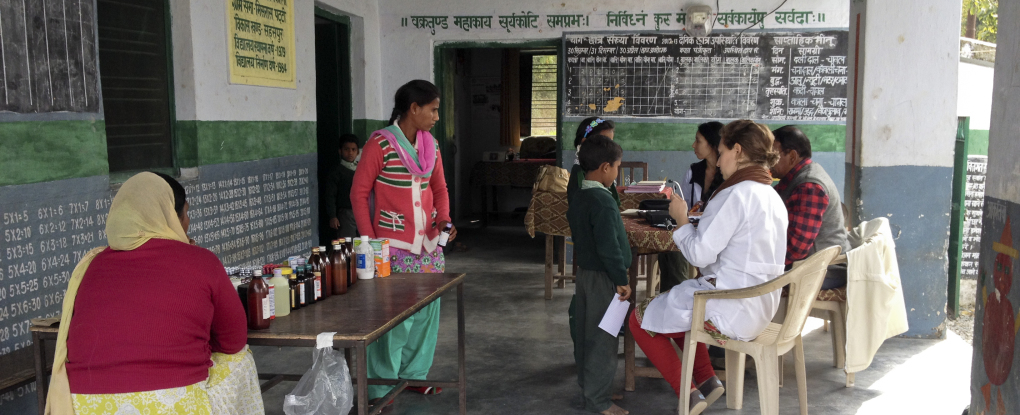 Back on American Soil
After leaving Delhi, I had a short trip to London and then arrived back in the States on a beautiful sunny day. Being gone for six months was a blast, but I was very excited to see my friends and family again. I also couldn't wait to have a salad! On the plane home I made a list of everything I wanted to do when I got back. The list was mostly made up of foods I wasn't able to have in South Africa and India. It is funny how the simplest things, like clean fresh veggies, are hard to get in other places in the world. In America we are spoiled with the selection of produce we have available year round. We are also spoiled with an abundant amount of clean water, washing machines, flushing toilets, and central heating. The smell of fresh laundry is a smell I will never take for granted again.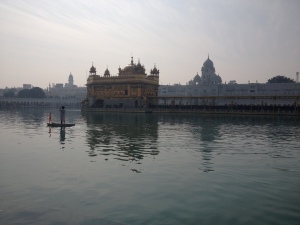 I think that any trip abroad will teach you things if you let it. You can learn from any situation, and if you want it to, you can allow it to change the way you view yourself and the world around you. I don't know how much I have changed as a person, but I do know that the way I view the world has changed dramatically. We are such a small part of the population and the world has so much more to offer than what you can experience inside a classroom or even inside the US. When you travel, you learn that most people in this world are good. You also learn that the world is huge and you are such a tiny part of it. It is a very humbling experience. I think it is so important for everyone to travel because it helps you realize how fortunate we are here in the States. Our life is so easy compared to some other parts of the world and it sometimes takes leaving to understand what you have.
In the last six months I survived several cases of Delhi Belly, 12 hour bus rides, bucket showers, lice, delayed trains, many rodent encounters, a creepy man on a motorcycle, and so much more. I road elephants through the jungle, sweated through medical treks through the Himalayas, and basked in the beauty of the Taj Mahal. I met and learned from a 103-year-old man, drug addicts, sex workers, gang members, children suffering form aids, and most importantly, people who have dedicated their life to helping others. To say that these experiences were incredible would be an understatement. There are no proper words to describe the emotions I felt during this adventure. All I can tell you is that I wouldn't trade these past months for anything and I encourage everyone to go out and take the time to experience some of the wonderful things this world has to offer.