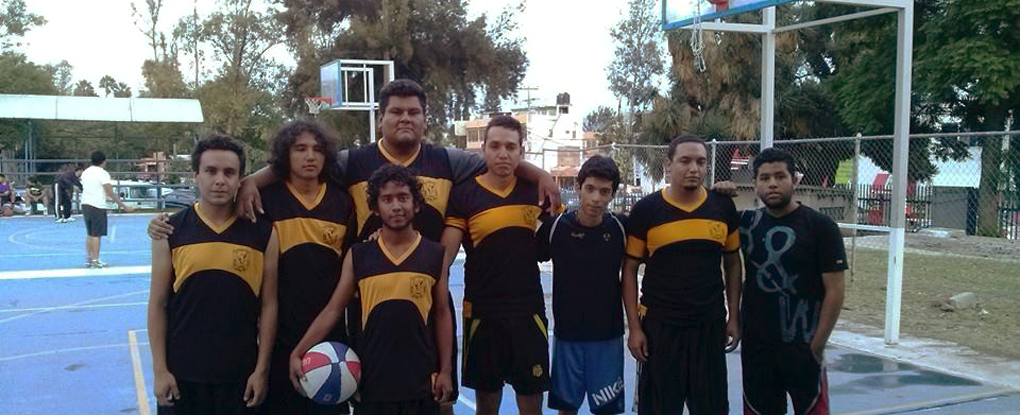 An Interview with Anthony Jimenez
Interested in learning more about his heritage, OSU student Anthony Jimenez recently completed a summer-long study abroad program in Querétaro. We had the chance to speak with Anthony and gain insight about the experience from his unique perspective as a Spanish and Sociology major, a heritage student, and as a U.S. military veteran.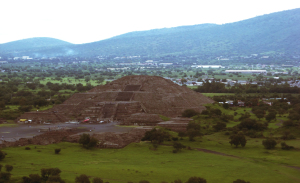 IE3 Global: Why did you want to study abroad? In Mexico in particular?
Anthony Jimenez:
The reason why I wanted to study abroad is that I love to learn about different cultures, and wanted to travel, eat new types of foods and see new things. Learning another language is part of why I also wanted to study abroad. I chose Mexico, because that is where my father is from. I have never met him nor his side of the family and I wanted to have the chance to learn more about my heritage.
IE3 Global: How important was exploring your heritage while you were in Mexico? Why?
Anthony Jimenez:
It was very important to me. Right away I felt like I was part of the country. I learned a lot of history, which I otherwise did not have the opportunity to learn growing up here in the U.S.
IE3 Global: Coming from a sociology background, how was the class experience in Mexico compared to classes at OSU?
Anthony Jimenez:
Well, I had classes with other students from the U.S. They were smaller classes ranging from 5-9 students. But the instructors were phenomenal. They were very engaging and you could see the passion they have. They really encourage students to practice the language, try new things, and engage with the local students. Overall, the learning environment was great and the classes were some of the best classes I have had.
IE3 Global: How has studying in a different country helped your education experience?
Anthony Jimenez: 
I went from knowing little about another country to learning much more about the people, the culture, the history of Mexico and their particular customs, and the way value is placed differently between other countries I have been. It helped me broaden my educational experience, which is what I can now share with others and encourage them to study abroad.
IE3 Global: What was the most difficult thing you faced when studying abroad? How did you overcome it?
Anthony Jimenez: 
The most difficult thing for me was having the courage to talk to people in the streets because of the level I was at in Spanish. I overcame it quickly by talking with my host family, and learning that the people there are really friendly, they either know English, or speak some, and if they don't they are patient and would work with me. Sometimes the classes seemed difficult because of the shorter term, but the IE3 Global program was really great. And when abroad in Mexico, they had tutors from the local university and directors there with our group who would provide help. There are plenty of resources, you just have to ask. Those were my difficulties, but were very easy to overcome.
IE3 Global: Do you feel that your experience in the military gave you a different perspective on your program than other students?
Anthony Jimenez: 
I believe it did. I believe some of the tools I learned in the military helped give me a different perspective than most students, at least a different experience. In the military, before we would port in another country, we would have training on that country. We would learn the customs and laws. It helped people be more open and perhaps learn more about that country. That is something that has stuck with me. So, I knew that no matter what I have heard from the media, or views from other people, I was gonna go into Mexico and learn everything that I could and get the most out of the experience that I could. It was never just about getting credit for me. It was about the whole process of living, learning, and experiencing the country as it is.
IE3 Global: What advice would you offer other veterans who may be interested in studying abroad?
Anthony Jimenez: 
If you think you want to do it, go for it. It is one thing to be oversees when on active duty; it is a completely different experience when studying abroad. Hands down the greatest experience I have had, and for those who know the experience of returning back home from deployment, I compare it to the day I launched my last jet off as a plane captain returning home from deployment. Just go for it!