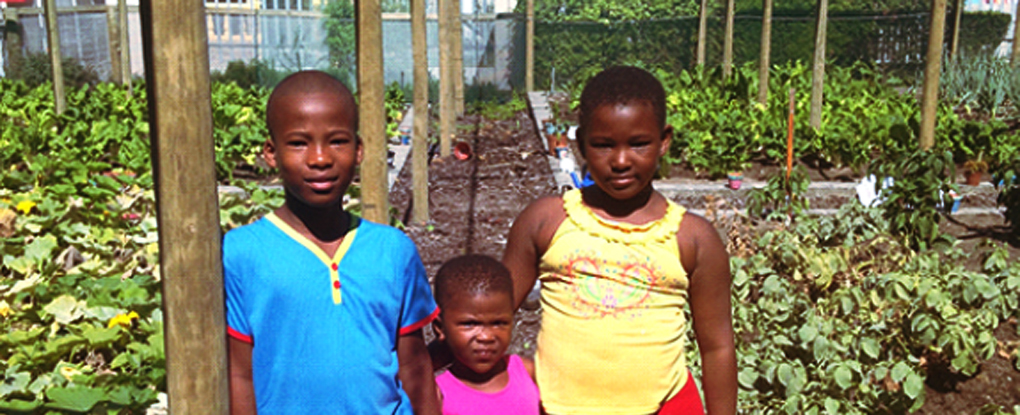 A Day in the Life
About a month into my internship, I wanted to be sure to dedicate at least one post to explaining my internship site further and hopefully give people a better sense of what exactly I've been doing at here at Etafeni.
My normal workweek runs Monday through Thursday, with the occasional half day on Fridays. I start around 9am and end the day at 4pm. Although it varies quite a bit, below is a break down of the weekly schedule within the nutrition department.
Monday: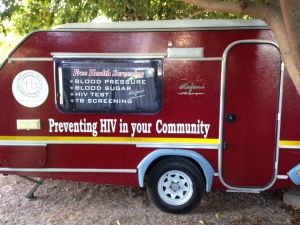 Shadowing the dietitian and nutrition advisor as they see clients. The clients mostly consist of mothers and their babies, usually underfed and seeking assistance from the dietitian in terms of what to feed their children. They also advise HIV and TB patients in terms of their diet and how to maintain a healthy weight.
Tuesday:
Tuesdays are especially fun because I get to venture out to the markets and go grocery shopping for the kitchen. The markets aren't what you would expect though, picture fruit and veggie stands like you would see at a Farmer's Market but on a much larger scale, almost Costco style. I have to buy the food for the entire kitchen, which feeds the preschool, various support groups, and a few other programs that run throughout the day.
Wednesday:
Wednesdays tend to consist of visits to the nearby Masincedane Clinic, where I help with more weighing and continue to shadow. However, I recently started visiting local preschools where another intern and I weigh the children, as well as give presentations to both the teachers and the students about the importance of healthy eating. I am looking forward to visiting more preschools, mostly because the kids are beyond adorable, but also to put my Health Promotion and Behavior degree to work!
Another recent project has been the twice-weekly staff exercise classes led by yours truly along with the other intern I mentioned earlier. The hour-long classes are held every Wednesday and Thursday morning in the Etafeni courtyard. Although we were a little apprehensive about the classes at first, they have turned out to be a blast!
Thursday: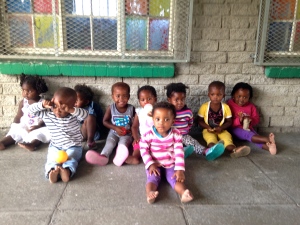 Along with the exercise class in the morning, Thursdays usually include a few things; grocery shopping for the kitchen, developing a diet plan for some of the staff, helping the nutrition advisor build home gardens in the township, and/or working on our presentations for the preschools.
My time at Etafeni thus far has offered endless opportunities for me to grow and strengthen not only my technical skills, but more so my personal awareness. I've come to regain the importance of face-to-face conversations and genuine interactions. Rather than focusing on the task at hand with tunnel vision, people here seem to value the journey much more than the actual destination. This relaxed but more genuine mindset has taken some getting used to, however I am slowly acclimating to the "African way."